Cadillac Incremental CCR Program*
Select 2019 Cadillac XT4
Take Delivery By

02-28-2019
19-40BC:0 Cadillac Incremental CCR Program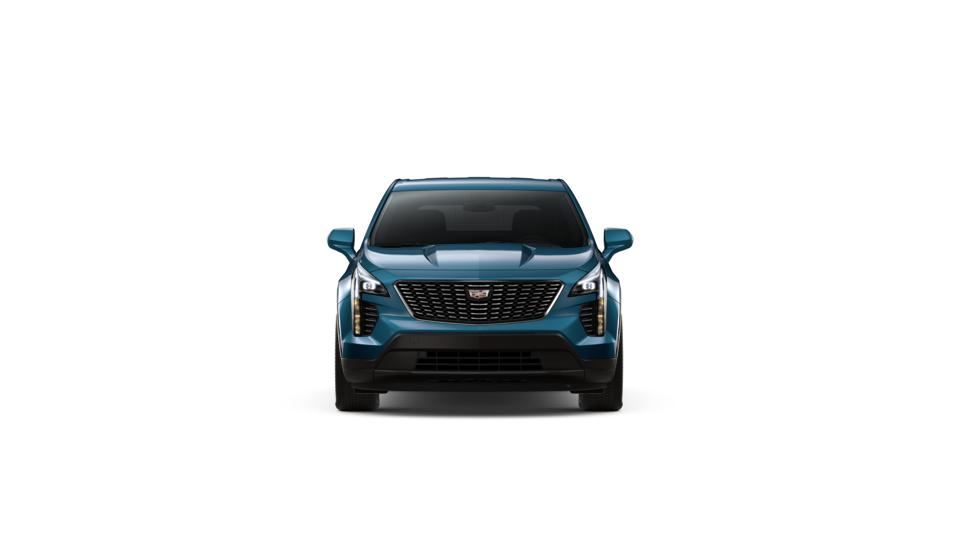 Royal's Sweetheart Discount*
Select 2019 Cadillac XT4
Stock Number: C3949
Take Delivery By 02-28-2019
Royal monthly discount on select vehicles ends 2/28/19
Offer Disclosure
*Dealership discount taken from MSRP. Please contact dealership for inventory availability and discount rules. Some discounts may not be combined with factory discounts/rebates/incentives. Offers subject to expiration at end of each calendar month.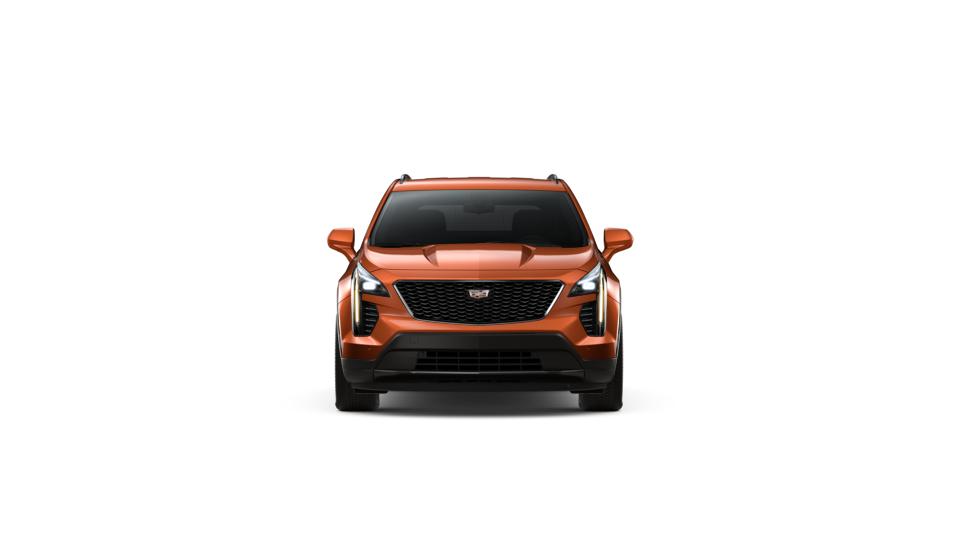 Royal's "Hassle-Free" Discount*
All Vehicles
Offer Amount 2.0% off MSRP
Royal offers a pre-discounted dealership discount to save you time and money so you don't have be a good negotiator to get the best deal!
Offer Disclosure
*See dealer sales consultant for stackable rebates and availability and eligibility of discounts provided by the manufacturer. Some rebates and discounts may not be available or be combined based on factory programs which change constantly.